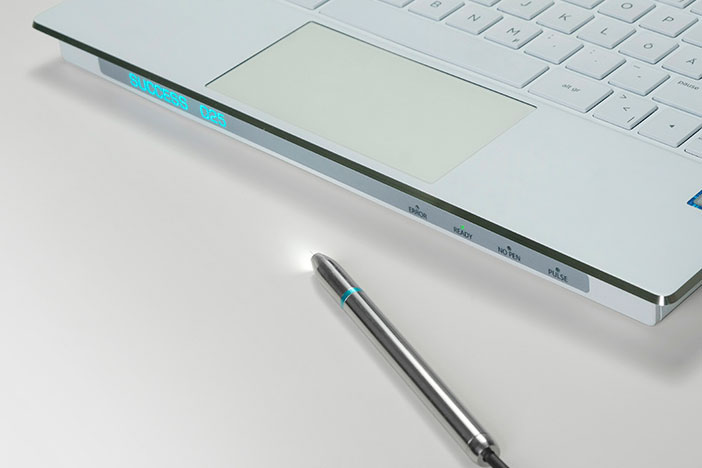 OUR PROFILE
---
Dr. Dr. Von Tulechov Medical Technology is specialized in the development, production and sale of innovative treatment systems for superficial skin defects, making use of the most modern technologies. Our devices are used in surgeries, clinics and spas.
Our managing team has more than 30 years of therapeutic experience combined with a comprehensive technical competence in the realization of complex development projects.
Research and Development
---
Through continuing innovation and improvement by our department of Research and Development our company has become a technological leader in the field. Our long practical experience and our extensive knowledge of the newest technological developments have enabled us to provide smart and sustainable solutions.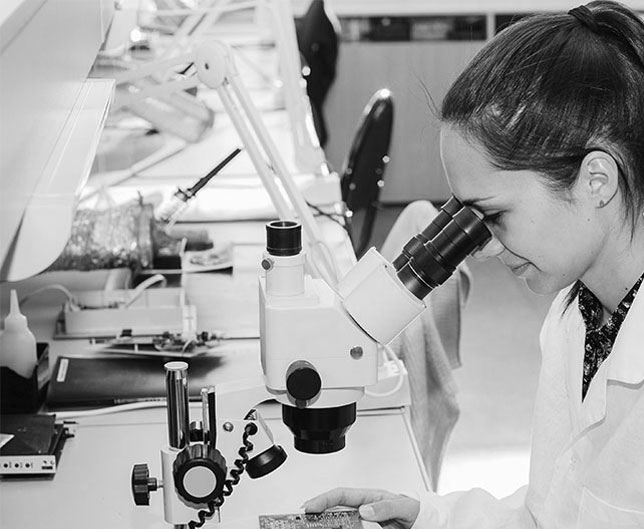 Our Concept Dermaordinology®
---
Dermaordinology® (from ancient Greek δέρμα (derma) "skin", Latin ordināre, "to put in order" and ancient Greek λόγος, "knowledge/study") describes a specialized field in medical aesthetics aimed at finding the optimal permanent solution for undesirable skin defects such as hypertrichosis, hirsutism, couperosis, acne, milia and fibromata.