SUCCESS Q25
THE LEADING THERMOCOAGULATION SYSTEM
The application range of high frequency techniques extends from nerve stimulation, general surgery to micro- and noninvasive treatments in aesthetic medicine.
The patented SUCCESS Q25 HF-system is the most advanced, efficient, painless and safe technology produced in highest quality in cooperation with German best firms.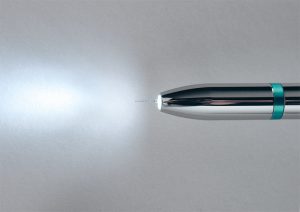 The portable and sophisticated designed SUCCESS Q25 offers the fastes and most powerful HF-technology.
The SUCCESS Q25 technology is the result of intense scientific research and extensive cooperation with aesthetic therapists, patients and leading technical experts. Safe, comfortable and permanent are the treatments of a wide range of skin defects such as:
Unwanted pilosity (hypertrichosis, excessive hirsutism)
Folliculitis
Papillomas
Warts
Telangiectases
Spider naevi
Scars
Cherry angiomas
Keratosis
Skin tags
Pigmentation spots
Minor acne problems
Milia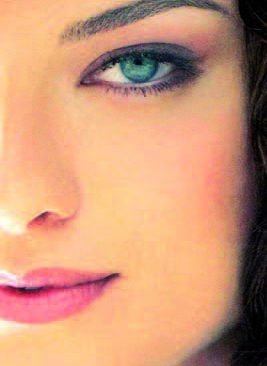 FOR ALL SKIN AND HAIR TYPES
Thanks to its stable currents, optimal settings and pinpoint precision capabilities, treatment with SUCCESS Q25 technology delivers most satisfying and permanent results, also in sensitive areas like the eyebrow region, the hairline or the lip area.
The state-of-the-art computerized SUCCESS Q25 allows to tailor the treatment to a wide range of skin disorders and is applicable for:
All skin types (very light and dark pigmentation)
All hair types (also white and red hair)